Geo IoT World 2017
June 6, 2017

-

June 8, 2017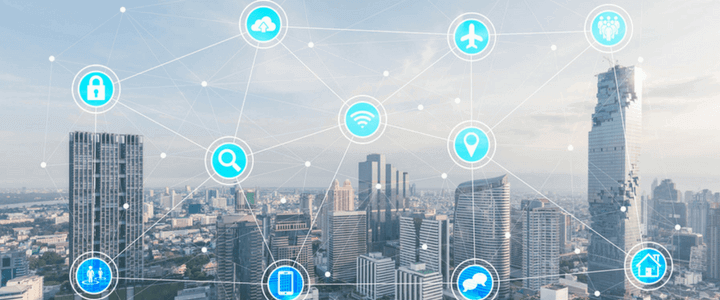 Geo IoT World is dedicated to the new location-aware technologies boosting IoT opportunities. Over 2 days, 70 speakers will deliver concrete expertise and use cases to innovate with Geo IoT: from IoT networks such as LPWA, Bluetooth LE or UWB to high precision GNSS, from Beacons and new sensors to "Big GeoData", the full spectrum of Geo IoT innovation will be addressed. 30 exhibitors and tested participants will further showcase the power of geolocation in IoT. Geo IoT World will welcome 350+ attendees representing IoT, geolocation and analytics industries along with implementers in multiple Verticals.
Geo IoT World features a Bluetooth Beacon MasterClass.
Follow on social media:
Twitter
LinkedIn 
Please note that starting from 27th February 2020, we are no longer accepting new media partnership proposals. Thank you for your interest!