1 min read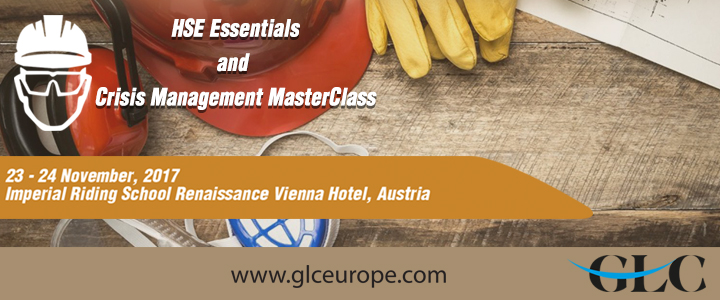 Training Description
The training will be not only presentations but also group discussions and also practical workshops where the delegates get a chance to practice the skills they would be introduced to during the seminar such as CPR, use of an AED and practicing using both haemostic dressings and improvised dressings.
Learning Outcomes:
Have a better understanding of First Aid Procedures in the HSE Environment & why it is important as a life skill for the employee.
How catastrophic bleed management can save lives using both haemostic and improvised dressings.
How behavioral safety can influence safer working practices in the HSE Environment for both employer and employees.
Importance of Investing In Fire Safety Training For Staff.
Why Critical Incident Management Awareness Training is vital to the corporate world in the current security climate where companies have a duty of care to their staff.
Why crisis, disaster, risk management can prepare a company for a natural or man-made disaster.