International Collateral Management Forum
September 26, 2019

-

September 27, 2019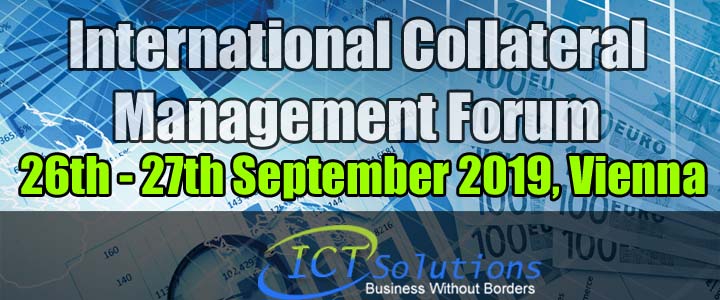 In 2019 Collateral Management continues to drive changes with New Regulations within the industry which brings the new search for innovations and automation to seek different solutions in these challenges.
We are putting together our International Collateral Management Forum on the 26th and 27th of September, 2019 in Vienna, Austria.
We will be covering some of the hottest topics today and if you see a topic that is not there let us know 🙂
Automation in Collateral Management
EMIR Regulations
MiFID II
SFTR
Repo Processing linked in T2S
FINRA 4210
Initial Margin and Variation Margin Deadlines
Optimisation of Collateral Management in the CCP Cleared World
Peer to Peer Lending
And Many others…
Join us and listen to Top Industry Experts present how they are tackling these topics, including case studies, Open Panel Discussions with highly interactive Questions and Answer.
Please note that starting from 27th February 2020, we are no longer accepting new media partnership proposals. Thank you for your interest!