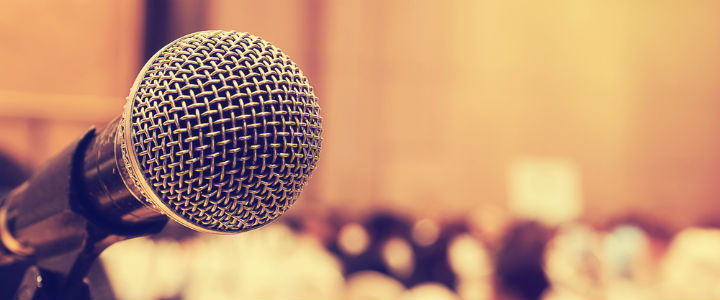 Private Debt Forum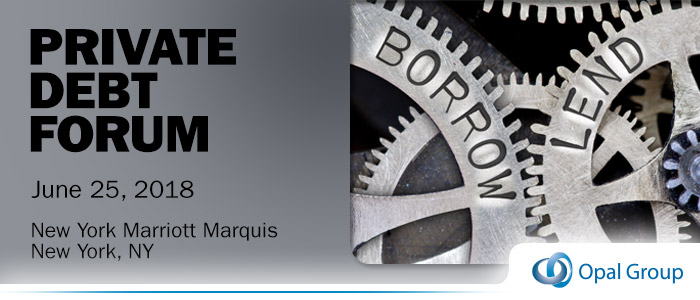 The Opal Group 2018 Private Debt Forum is not only a venue for unique access and firsthand insight into the product universe and people leading the fastest-growing market in the finance sector but a bellwether for the future of the asset class and investment management industry. Presented in a panel discussion series, the 2018 Private Debt Forum will feature senior-level investment research and asset allocation personnel who will debate and explore the investment market for private credit and direct lending.
Economic Journal 15% discount code: EJPDF2018
Are You Organizing an Event?
We are happy to include your event on our calendar. Please send us the information to: info@economicjournal.co.uk