Real Estate Private Equity Forum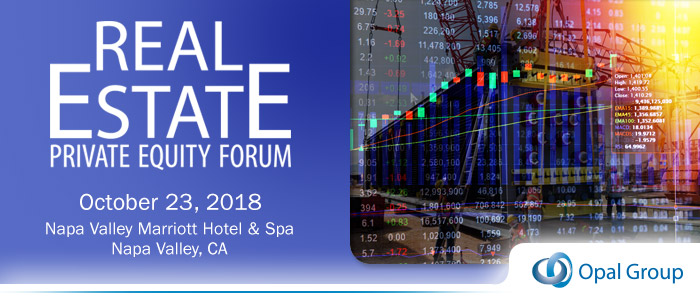 Real Estate Private Equity, will explore both the role of private equity real estate—as well as the emergence of private real estate debt—as a Wall Street power. Like the asset class itself, the people participating onstage and in the audience are vibrant and outward-looking.
Please note that starting from 27th February 2020, we are no longer accepting new media partnership proposals. Thank you for your interest!