The 8th Green Vehicle Convention 2017
April 6, 2017

-

April 7, 2017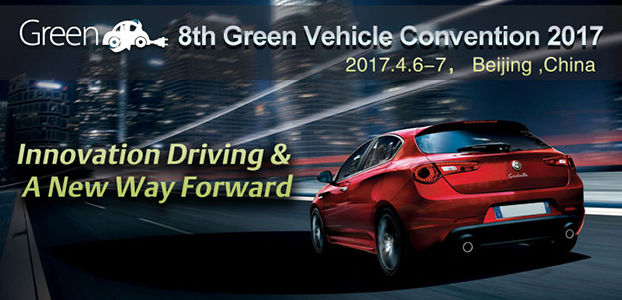 The GVC (Green Vehicle Convention) series conference and exhibition is one of the stars produced by CDMC Company. It is the world's largest and most important event focusing on the commercial and technical aspects of the electric vehicle industry. GVC also concentrates on establishing a platform for communication, study and business promotion. Until now, GVC series conference and exhibition were successfully hold in several countries in China for seven years, and will welcome the 8th series in 2017. The 8th GVC will pay more attention on business cooperation, techniques-guided and target customers involvement.
The 8th GVC is filled with various forums, including plenary, sub-forum, closed-door meeting and field trip. The variety of the convention provides an intensive communication chance to attendees for social needs, while the social exposure of organizations is increasing, involving the potential customers to know more about branding and their cultures. GVC provides a platform for international major OEM company, national core-component company, global solution provider company, research institute and service provider to make social network.
Please note that starting from 27th February 2020, we are no longer accepting new media partnership proposals. Thank you for your interest!