The Startup Conference 2015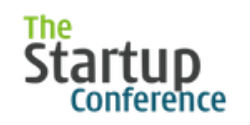 With close to 2,000 entrepreneurs, the Startup Conference is one of the largest conferences in Silicon Valley for starting your startup, learning how to pitch VCs, find co-founders, launch your product to the press and more.
Please note that starting from 27th February 2020, we are no longer accepting new media partnership proposals. Thank you for your interest!