1 min read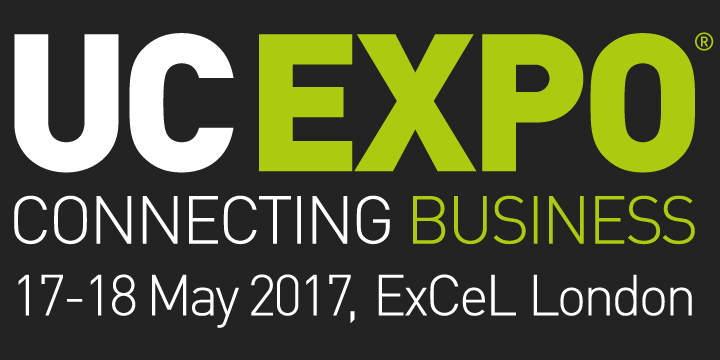 UC EXPO is the largest Unified Communications and Collaboration event in Europe. The two-day event encompasses the technologies that enable smarter working and a truly connected business.
Discover the solutions designed to provide flexible ways of delivering, managing, and supporting communication that include major UC&C technologies: Cloud, Mobile, Customer, Video, Networks, Collaboration.
Register FREE today and save £35*
Visitors not registered before 7pm on Tuesday 16th May 2017 will be charged a fee of £35.
Follow on Social Media:
Facebook    Twitter    YouTube    LinkedIn