What About A Startup Conference In The Norwegian Fjords?
0 min read
Startup Extreme will Showcase Startups in the Nordics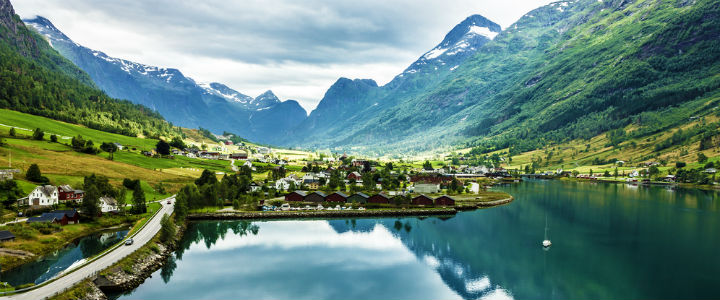 Startup Extreme is an event that will gather the key players in the American and European technology scene to discover High Tech Norway and meet the top startups of the Nordics. The event will take place next June (17-19) in the Mountains of Voss in Norway, and participants should not expect a traditional conference. Startup Extreme proposes an event where all of the activities will take place in the open space, taking advantage of the breathtaking Norwegian fjords and mountains.
Open for around 300 hand picked founders, investors and tech media, the event is named as "The World's Most Extreme Startup Festival". Participants will not only take part in fireside chats, but also in extreme activities specially organised for them. The venue, specially picked for such purpose, is Norway's extreme sports capital. The mission of Startup Extreme is resumed as follows:
With Norwegian nature, action and experiences, Norway shall be put on the international map as an innovative nation with startup companies of quality"
What is Startup Norway?
While Norway is strong in technology, has great startups, and a good environment for creating new companies, Norway's startup scene is still an invisible spot on the international startup map.
Startup Norway, initiators behind the conference, believes that increasing attention towards both the Norwegian and Nordic region to international journalists, investors and customers will help regional startups to scale and grow internationally.
With support of Innovation Norway, Hordaland Fylkeskommune, 500Startups, StartupLab and Highsoft, they will establish Startup Extreme as an arena for creation of lasting relationships with international key players.
You are welcome to apply for this exciting event here: http://goo.gl/forms/yQvz9bhqjC