How I Apply My Previous Life as a Salesman to Professional Blogging
2 min read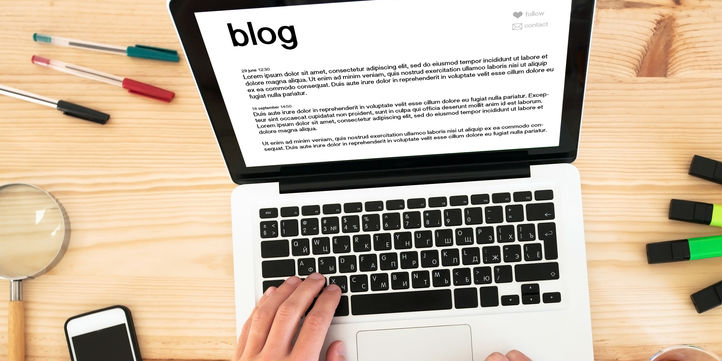 At first glance, it's a bit of an odd career jump – from travelling salesman to stay-at-home writer. But that's exactly what I did last year, and I don't regret it one bit – it was the best decision I ever made.
This is partly because it has enabled me to realise my long-held dream of running my own business, but my past life as a salesperson has also informed much of the work I now perform. In particular, my blogging technique is based considerably on sales skills picked up over many years on the road.
I didn't really appreciate this until recently when I came across the immortal words "sell, sell, sell" in a guide to copywriting. And, yes, copywriting is all about selling, but then so is blogging. In fact, to further link the two, blogging is a form of copywriting.
So, without further ado, I'd like to let you into my world and explain how I apply my previous life as a salesperson to professional blogging.
1. I hook the audience in with a brilliant title
"Spend eighty percent of your time on the headline," said many a writing guru. And they're right – the first fifty characters or so you type are always the most important.
Whenever I used to approach sales opportunities, I'd have an overarching theme in mind. It may be the reason I could help save them money or the productivity gains the product I was demonstrating would offer, but whatever it was, I made sure the audience knew about it well before the meeting in order to whet their appetite.
2. I always try and make the best first impression
As any sales person will tell you, the first impression you make will often make or break a sale. And in that line of work, we're of course referring to smart dress, a warm, solid handshake, broad smile and great opening gambit.
The first paragraph of every blog I write is treated in the exact same fashion. If I neglected its importance, who would bother to carry on reading?
3. I focus on what's in it for them
People care about themselves – we're a rather selfish bunch, us humans.
In sales, this is why every pitch should be focused entirely on the benefits offered to the people in attendance. In the world of blogging, that means creating copy that is single-minded in its desire to satisfy the ego of the reader.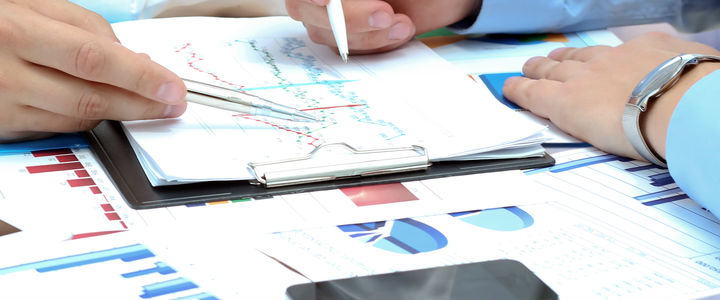 4. I rarely, if ever, talk about myself
This post aside, I rarely talk about myself when I'm providing professional blogging services. The reason? No one really cares – a tough but crucial lesson every blogger must learn.
The same goes for sales – a lengthy, self-indulgent intro to a pitch which details the fabulous history of the company and salesperson is nothing more than a huge turn off.
5. I conduct plenty of follow-up
Sales don't close themselves. In order for an opportunity to be successfully converted, one must put in a great deal of time post pitch to follow up with the stakeholders. Do they need any more information? Is there anything more that can be done to aid their decision process?
The same goes for blogging. Repurposing content on social media and the process of writing follow-on posts is a brilliant way to further ingratiate oneself with the audience. You're rarely finished once you hit 'publish', after all.
Final thoughts
There you have it – the near seamless way in which I've transitioned from being a sales person to professional blogger. I hope you find the above tips useful, but do let me know in the comments section below if you have any that have worked for yourself.

Written by Mark Ellis
Mark Ellis is a freelance writer who specialises in copywriting, blogging and content marketing for businesses of all sizes. Mark's considerable experience at director level and deep interest in personal and business success means he's ready to comment on anything from freelance writing to workplace dynamics, technology and personal improvement.