The 5 Best Online Businesses to Start in 2017
1 min read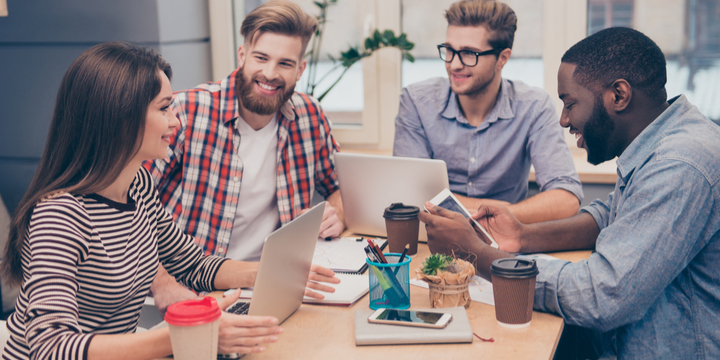 The infographic, "5 Best Online Businesses To Start In 2017," produced by Distributel offers guidance on how to create a successful internet enterprise. Many people are taking the online avenue to sell their wares instead of relying on a traditional retail space. Platforms like Etsy are raking in millions of dollars annually allowing anyone with an artistic endeavor the ability to generate revenue through the sales of their products.
Besides online farmer's markets and shopping centres like Etsy, Distributel's infographic provides insight on how professionals who don't offer tangible products can also reap the benefits of an online business. From producing ebooks, guides, manuals, video tutorials and newsletters, people now have an outlet to market their skillset. An accountant can create an ebook to sell to their clientele helping them with their income taxes. A makeup artist can offer video tutorials for a small fee to show interested parties how to perform certain eyeliner techniques. For professionals with nothing palpable to sell, your knowledge is the key to making a viable online business.
The below infographic also outlines how you can drop shipping from your business model. By pairing up with a distributor to take care of the shipping of your product, you won't have to deal with the associated headaches. Take shipping operations and costs away and you're left with ample time to work on your product to ensure that your customers are getting the best.
Affiliate marketing is mentioned in Distributel's infographic as well. Anyone with an online content platform such as a blog or Twitter account, can promote the products and services of others and get paid. This creates the perfect online marketplace where those who aren't ready to sell their own product or services can market those of other people and still generate income.
Starting an online business in 2017 is simple when you keep this infographic handy!