PreMoney SF Investor Conference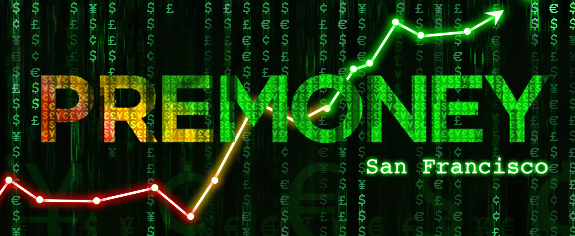 The Future of Venture Capital, Produced by 500 Startups featuring, among others, Dave Morin (Slow Ventures), Ellen Pao (reddit), Naval Ravikant (AngelList), Gil Penchina, (Super Angel Investor), Kate Mitchell (Scale Venture Partners), Dave McClure (500 Startups). PreMoney SF is a one-day conference covering the most disruptive strategies, models, and technologies for the future of venture capital.
Book your seat today by registering at PreMoney.co (use code SAVE150 for $150 OFF)
Please note that starting from 27th February 2020, we are no longer accepting new media partnership proposals. Thank you for your interest!