Startup Marketing Conference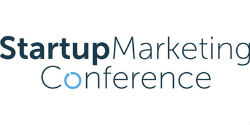 Startup Marketing Conference is the only digital and lean marketing education event for startups and innovative marketing teams that is focused on growth. Join a community of data-driven and innovative entrepreneurs who will learn the fundamentals of rapid growth and digital marketing best practices in just one day.
Please note that starting from 27th February 2020, we are no longer accepting new media partnership proposals. Thank you for your interest!