Key Benefits of Content Marketing
1 min read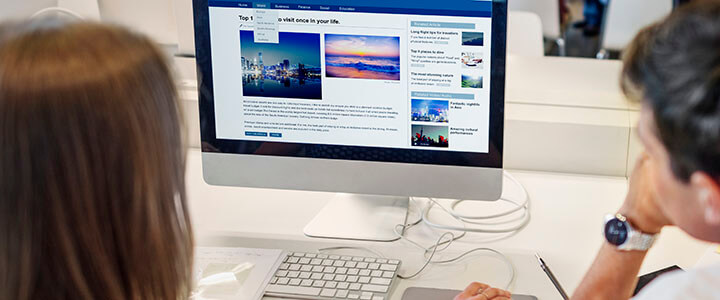 Content marketing is a modern marketing tactic which helps business owners to attract both current and would-be customers, by creating unique, interesting content which has the ability to engage them. If done correctly, content marketing is one of the most effective ways to promote your product, service or brand. We discuss the key benefits of content marketing for any type of business.
Brand Awareness
One of the key benefits of content marketing is that it helps to build brand awareness. By creating high-quality content and writing about topics which are likely to appeal to your customers, you have a good chance of engaging leads because you are providing something of value to them.
Moreover, if your content is being shown on external websites which your core target market reads, you are increasing the awareness of your brand and its reputation as a source of authority and trust.
Customer Loyalty
Content which is regularly updated and posted frequently allows customers to become familiar with your brand and build up an element of trust. In essence, consumers are simply more likely to purchase from companies with which they are well acquainted and have a positive experience of.
Authority
As a rule, content marketing should not be used as means of simply selling your products or services, instead use it to build up trust and position your business as a leader in its industry.
Carry out some research into what sort of questions your customers are asking and what problems they are having, and create engaging content which seeks to solve these issues and educate them, therefore building up your authority and overall credibility.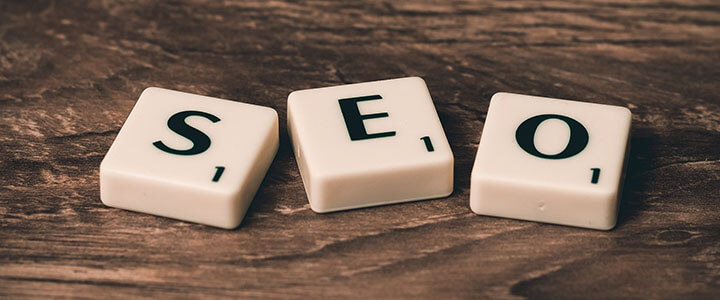 Better Search Engine Rankings
Every new blog post you create is another page of your website for Google to index, which means a better chance for your business to rank for specific search queries which people are making.
If the content you are producing is high-quality, original and provides value, whilst also targeting specific long-tail keywords which you know your customers are searching for, then your blog posts should have no trouble ranking in the search engines, which, in turn, leads to more traffic to your site.
Referral Traffic
If your content marketing strategy includes creating content for other websites, publications and blogs, then you might also see an increase in referral traffic – that is, traffic coming from other sources to your website. If you consistently produce good content on other websites, people might naturally want to find out more about your product/service and therefore click through to your website.