What Not to Do When Nurturing a Startup
1 min read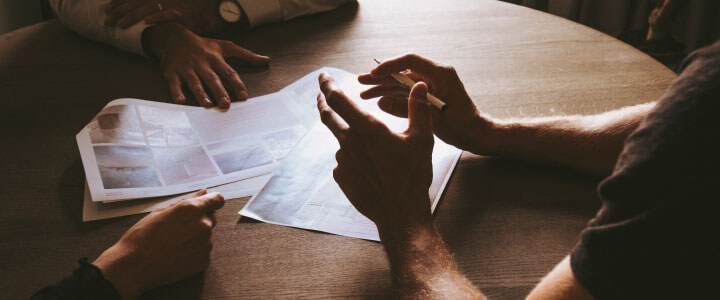 Everyone's looking to build a startup thinking it's the best way to generate wealth. For the most part, it does give everyone a chance at earning their first million. So long as you have a great product and a stable business structure, you should be able to establish a startup that has the potential to compete with other, more seasoned businesses within your arena.
But there's a lot more that goes into planning and implementing a solid business. While young entrepreneurs have this notion that you can do whatever you want within the startup industry, they often risk overlooking the finer — and more critical — points of nurturing a startup.
There's always space for risk, and no matter how confident you are with the type of service or product you're selling, there's still enough room for you to fail. Unless you apply these tips to nurturing your startup, you won't have to hit the ground hard as you aim to establish yourself within your niche.
So, without further ado, here are a few things you should avoid when managing your startup during the first few months of launching.
Not Having a Clear Financial Plan
Indeed, money makes the world go round. And for your startup to stay adrift amid all the aggressiveness that's prevailing in your market, you need to know if you have enough resources to fund your operations.
For sure, financial management is something many young entrepreneurs wouldn't want to dip their toes in, but it comes off as unavoidable. Without a clear plan for financing the crucial weeks since launching your startup, your business won't survive in the long term.
That said, make sure you have enough personal funding to keep your operations rolling. Using payday loans and other alternative funding sources should secure your bottom line as it starts to build up.
Not Using E-Commerce and Other Digital Platforms
Why build a startup if you aren't going to use social media, email, blogs, and other digital channels for promoting your offers? As global e-commerce sales continue rising, hitting an unprecedented global value of $29 trillion according to the United Nations Conference onTrade and Development, it's only understandable for newcomers to embrace better means of reaching out to potential customers.
Much of your budget, in this sense, should go towards crafting an effective e-commerce site and email marketing campaign for generating online sales, and developing a social media marketing campaign that lets you build a client base.
Not Taking the Legalities Seriously
There's no way you can build a stable business without conforming to specific laws. Some startup owners, however, shrug off compliance as part of unnecessary bureaucracy.
Then again, evading the law could spell trouble for a startup that doesn't have enough resources to fight an intellectual property lawsuit or address a complaint for running afoul of existing advertising standards. It's these legal issues that could push you into a corner that's difficult to escape, unless you form an effective legal team from the outset.
And for whatever legal trouble you find yourself in, you can always get a criminal barrister in London to help you dig your way out of an advertising or intellectual property investigation.
There's a lot of work to do when nurturing a startup. Taking extra time to address these common mistakes should keep your business alive!